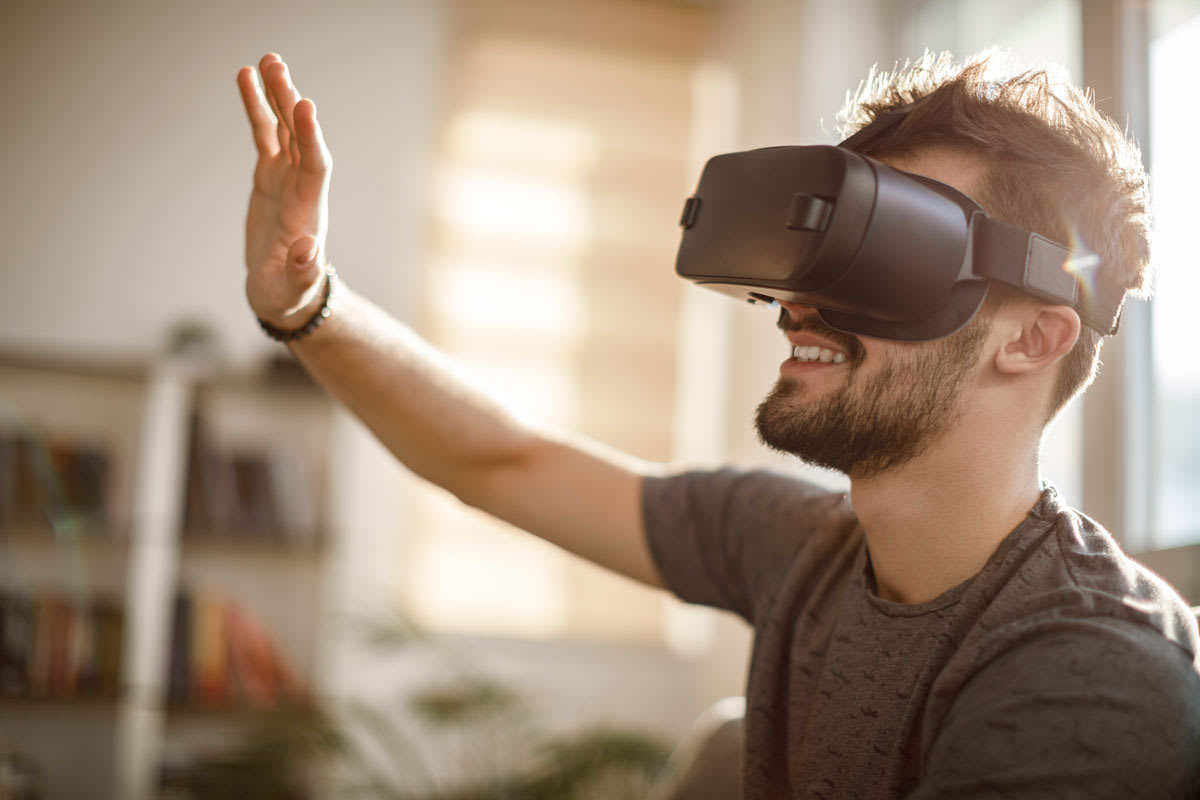 The Covid-19-induced new norms of safer-at-home and physical distancing are by no means barriers to residential sellers from presenting Sarasota's major points of interest to prospective buyers. Aside from virtual tours of residences, various attractions in Sarasota could be appreciated through remote means.
The
Facebook page of Ringling Museum
, for example, live streams every Friday a tour of this famous museum's Bayfront Gardens. A horticulturist at The Mable Ringling Rose Garden, Kai Sacco, hosts this virtual tour which is also recorded and available after each live streaming. Kai also offers tips for Florida-friendly planting and pollinators, besides walking viewers through the amazing features of the museum's landmark gardens.
Family-centered Learning Programs
Through social media, Selby Gardens also offers similar virtual feeds on the botanical delights in Sarasota. The education team of Selby Gardens has also come up with a
scavenger hunt
that provides families with tools and guides to identify various plants within their backyards. The results of these plant hunt adventures could then be shared in Selby Gardens' Facebook or Instagram accounts.
Some remote samplings of the best Sarasota have to offer are likewise accessible courtesy of the John & Mable Ringling Museum of Art. Through the museum's
online facility
, you can view the 28,000 works in the Ringling collection including Asian art, Baroque paintings, outdoor sculptures, and historic circus images.
Aspiring residential buyers, moreover, can appreciate the
learning-from-home program
that the Ringling Museum has adopted because of the recent stay-at-home response to Covid-19. The learning activities that Ringling offers support not only students and teachers but also caregivers. These activities are regularly updated and could be enjoyed with whatever art supplies are available in a household.
The Van Wezel Performing Arts Hall and the Van Wezel Foundation have partnered on a similar project as well. Called Artworks Anywhere, this new arts and education service are available online for free. This program is designed for educators, parents, caregivers, and kids.
Artworks Anywhere include both live-streaming and on-demand recordings of art learning activities. This program seeks to encourage families and their children to create art in its many forms, such as stories, poems, drawings, dance moves, or songs. The projects are set around Van Wezel's various resources including its teaching artists.
Works from Access Sarasota
More of Sarasota's attractions could be previewed extensively online through the programs of the county's
Access Sarasota television and communications team.
Its works include story times from public libraries on Mondays and Thursdays. On Wednesdays, Access Sarasota features nature walks with staff from Parks, Recreation, and Natural Resources.
The team has also started live-streaming Sarasota sunsets on Tuesday and Friday evenings. These webcasts, which are also available in the Access Sarasota's archives, have become popular nowadays that local beaches are closed and most residents are confined indoors.
Sellers of real estate properties in Sarasota can indeed count on plenty of virtual reality tools to help promote their sales listings. While access to Sarasota's major points of interest is temporarily restricted, there are still great ways to bring attention to them and in the process contribute to highlighting the value of local properties.