Longboat Key is a little slice of paradise in Manatee and Sarasota Counties on the central west coast of Florida. It's a barrier island on the Gulf of Mexico that boasts a tropical climate and offers luxury homebuyers a laid-back lifestyle with all of the bells and whistles. Longboat Key is an exclusive community with only 11,000 full-time residents, which means you won't have to deal with overcrowding or long lines at popular tourist attractions. If you're looking to buy your next home, vacation spot, or investment property, you should absolutely consider this area. From delectable seafood to championship golf courses, arts, and culture, here are four reasons why you should make Longboat Key your new home.
Location, location, location

Longboat Key is situated between Sarasota and Bradenton, making it the perfect location for those who want to experience all that Southwest Florida has to offer without having to live in a bustling city center. The island is also just a short drive from Tampa and St. Petersburg if you're looking for a weekend getaway or a day trip. If you're looking for Longboat Key luxury real estate, you won't be disappointed. You'll find beachfront bungalows typically located right on the sand with fantastic gulf views and easy access to the beach in your backyard. There are also luxury condos with all of the amenities of a resort, including pools, tennis courts, and fitness centers, with the convenience of a private residence. Additionally, there are plenty of gulf-front and bayfront homes for those who want breathtaking views of the water but don't necessarily need beach access. For golf enthusiasts, there are several world-class golf courses where residents can choose to live directly on the fairways.
Unparalleled natural beauty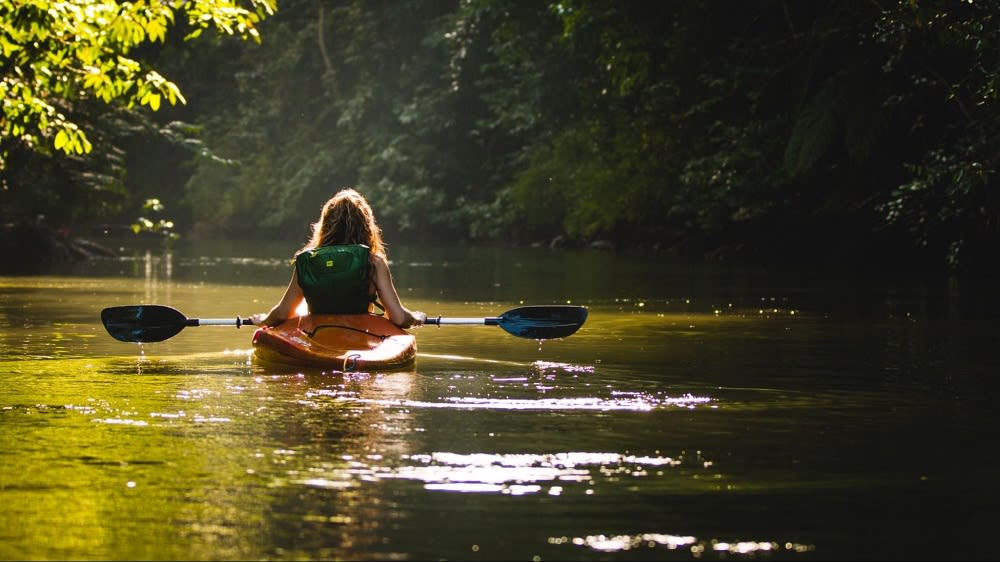 Photo courtesy of Unsplash
On the surface, Longboat Key is nothing short of a utopia. With the dazzling sunshine, soft white sands, and gentle waves, it's easy to see why this is a dream for luxury homebuyers. Whether you're an avid fisher or just enjoy being surrounded by natural beauty, Longboat Key has something for everyone. The island is home to several state parks, including
Caspersen Beach
, where you can find fossilized shark teeth. You'll also have access to
Seafari Eco Tours
, which offer luxury cruises of the mangrove forests for a glimpse at some of Florida's rarest wildlife, including dolphins, manatees, sea turtles, and pelicans, to name a few. If you enjoy spending time on the water, there are plenty of opportunities to kayak and sail, too.
World-class dining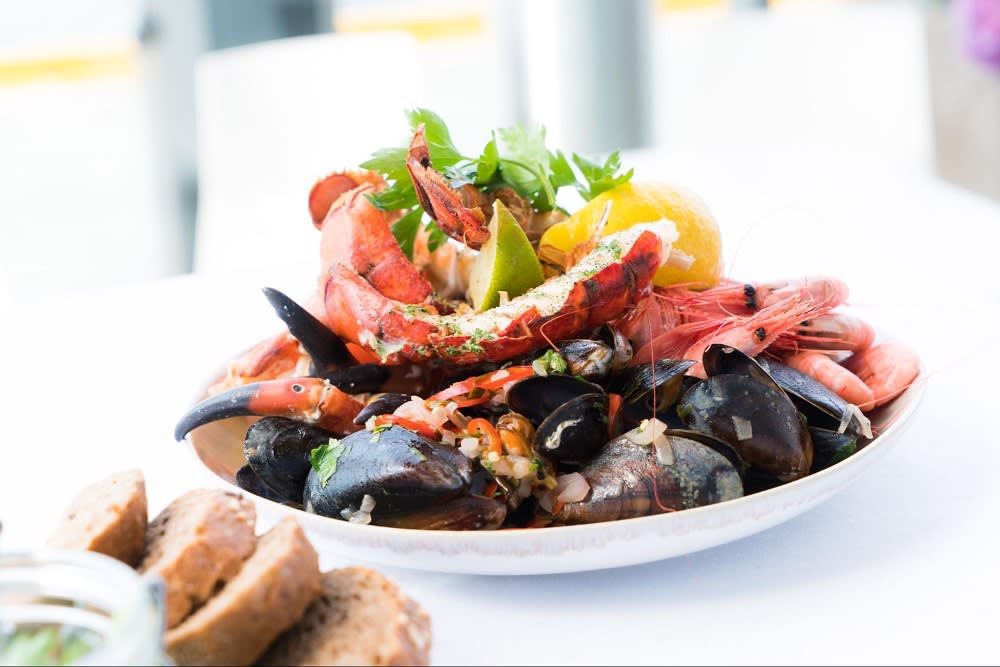 Photo courtesy of Pexels
Longboat Key has got you covered if you're looking for fresh seafood, fine dining, and everything in between. Some casual local favorites include
Lazy Lobster Seafood Shack & Grill
, where Chef Lupe Ledesma creates delicious seafood dishes and will even cook your catch if you've been fishing. For a truly unique dining experience, make a reservation at
Dry Dock Waterfront Grill
. Here, you can enjoy fresh seafood prepared by award-winning chef Eric Mitchell inside an abandoned WWII shipyard fuel dock with stunning views of Sarasota Bay. Longboat Key is home to top-tier eateries with incredible vistas of the water that you don't want to miss.
Championship golf courses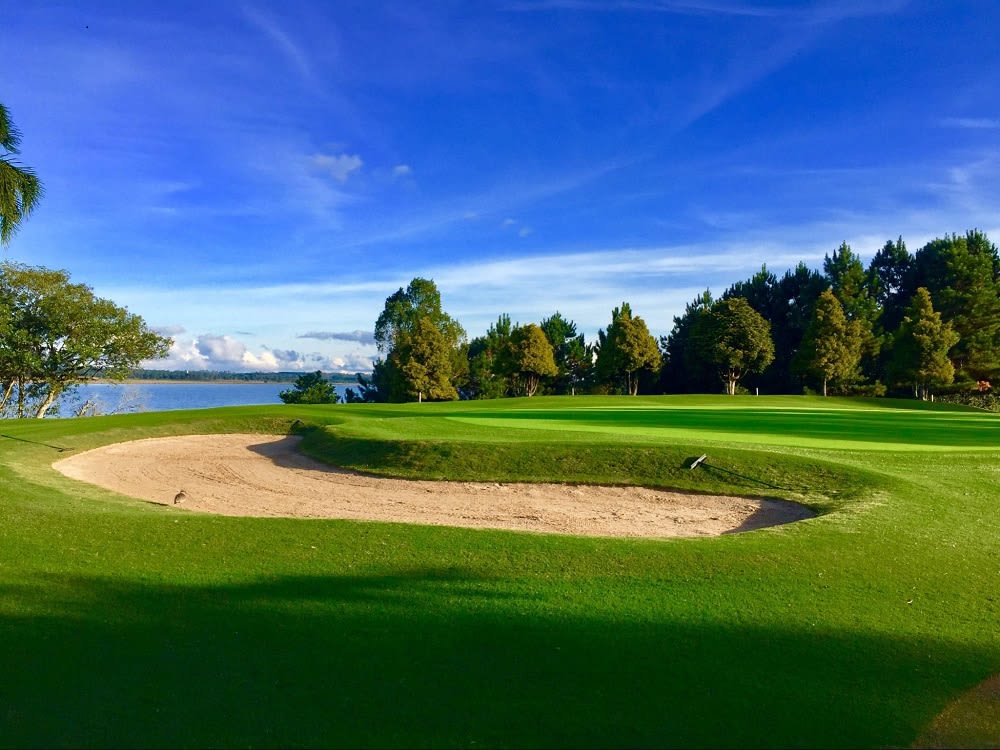 Photo courtesy of Unsplash
Golf enthusiasts will feel right at home on Longboat Key with several world-class courses to choose from, including the Harbourside Golf Course at the
Longboat Key Club
. A premier private membership club, it features luxurious amenities like stunning golf courses, tennis courts, a full-service beachfront area, and five unique restaurants. The
Harbourside Course
was designed by Willard Byrd and consists of three nine-hole courses for golfers to enjoy. If you're into expansive greens with an ocean breeze,
The Links on Longboat Course
, designed by Ron Gaul, is the perfect option for you. Whether you're looking to improve your swing or just enjoy a leisurely round with friends, you'll be sure to find the right course for your skillset.
Ready to buy?
Investing in luxury real estate can be tricky if you don't work with a seasoned professional. It's a competitive market for a reason, and you'll want a local Longboat Key realtor to guide you through the process and be your advocate.
Judy Kepecz-Hays
has over 25 years of experience working with high-end buyers and sellers in the area and has the track record to prove it. As a buyer, you can rest assured that Judy will be able to help you navigate any challenges that come up from when you make your offer to closing day.

Judy is also a top producer in the Longboat Key luxury real estate market, which means she knows how to get her clients the best possible price for their homes. Beyond having accolades like the Winner of Legend Society Award, Judy prides herself on being able to form authentic and long-lasting relationships with each and every client. Her connection with her clients spans continents as she has a faithful base both stateside and internationally. These connections uniquely position her to understand cultural and social needs when it comes time to purchase a luxury waterfront property.
When you work with Judy, you can expect nothing less than five-star service from start to finish. She'll be with you every step of the way, from helping you find your dream home to negotiating on your behalf to making sure all details are taken care of before you get your keys. Judy is known for her attention to detail and her dedication to her clients, so if you're ready to start your search for a luxury home in Longboat Key, there's no one better suited. Reach out to
Judy Kepecz-Hays
to find your new home today.

*Header photo courtesy of Judy Kepecz-Hays